Martine Navales
CEO
Martine Navales is a US Marine Veteran and the founder of Solind Technology Corporation.
Martine proudly served 6 years in the US Marines and was a US Naval Academy Plebe Class of 1988. He established his company in 1984.
He has been improving homes for over 30 years and is considered an expert in the solar industry. His clients span from California through Texas. He takes a personal interest in every homeowner.
Kevin Navales
Corporate Secretary
He manages the logistics of the boards and committee meetings, and implements the decisions made by the esteemed board members.
He is proficient in fostering team communications. Additionally, he is also assisting with financial documentation of the company's operations, all while upholding and advocating for best practices within the organization.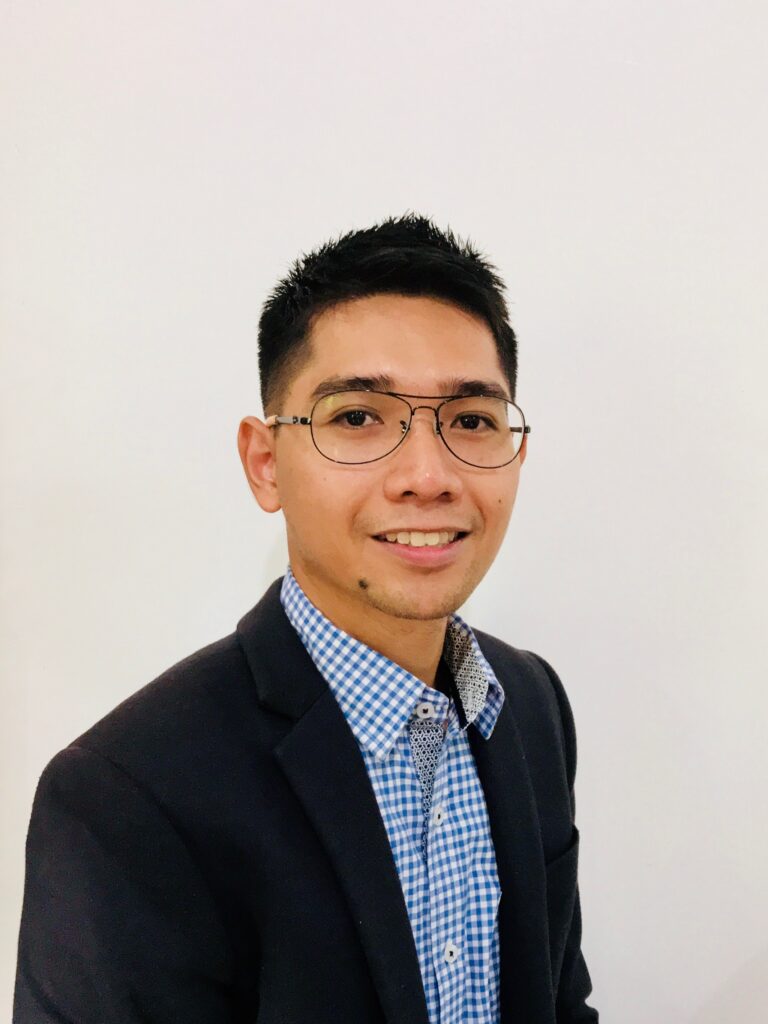 Nataniel Racelis
Design Engineer
A seasoned Design Engineer dedicated to fostering a collaborative and congenial work environment within different teams.
Proficient in leading, specializing in instrumentation and electrical design, testing, quality assurance, acceptance testing, start-up and commissioning processes, maintenance and troubleshooting, as well as proficient project management and execution.
Marlon Olivete
Design Engineer
With a rich background as a Senior Equipment Technician, he has contributed extensively to the development, construction, processes, and procedures.
Also encompassed roles as a Department Team Leader for the Etching Process, where he oversee safety trainings and supervised operations, and as an SPC Leader for the same process, ensuring a vigilant eye on production line performance.